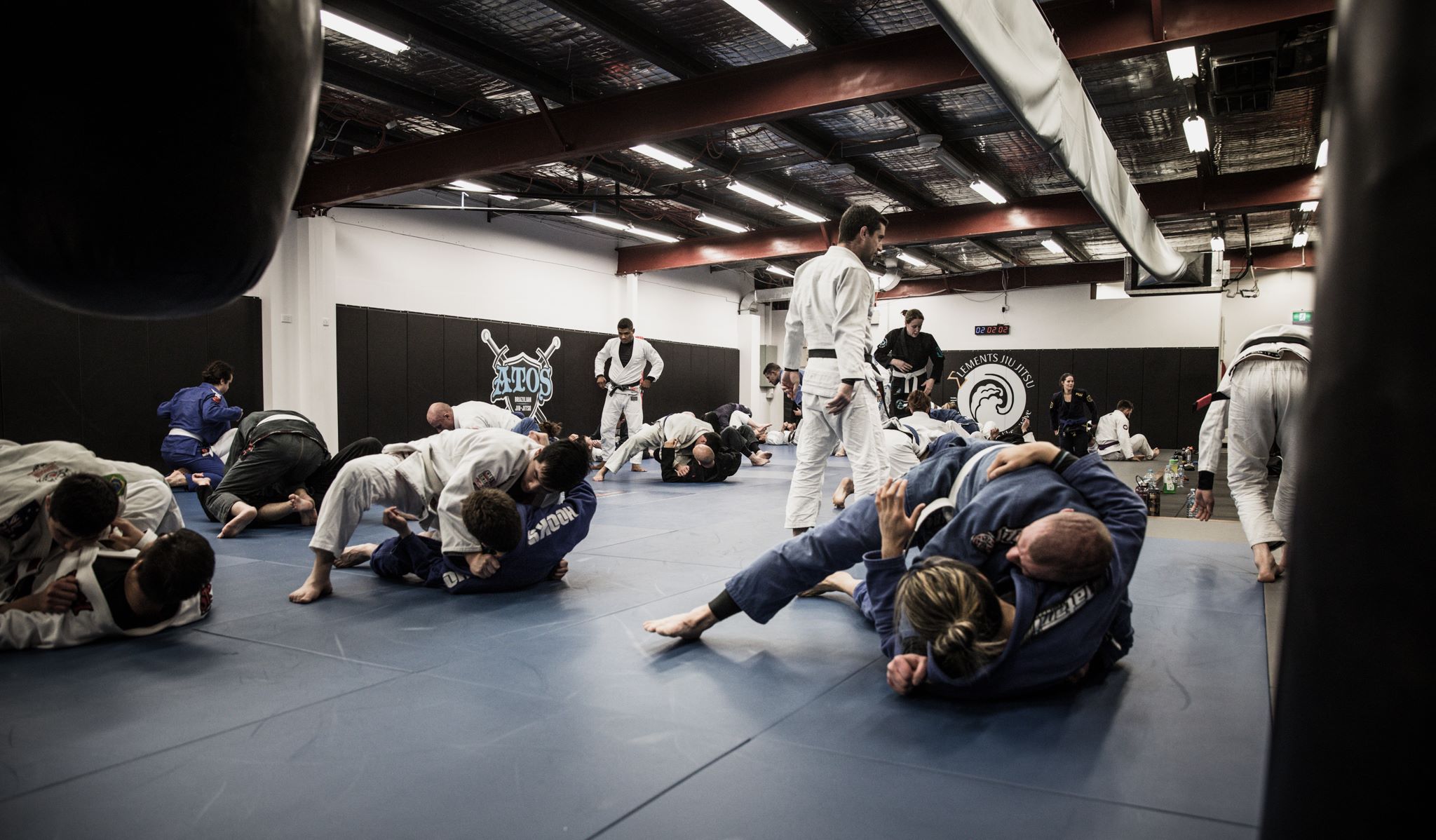 Martial Arts
We offer training in a variety of styles and systems of martial arts including Brazilian Jiu Jitsu, Boxing, Kickboxing, Freestyle Wrestling, Judo, Mixed Martial Arts and Self Defence.
Strength & Conditioning
These classes combine the most effective training elements of powerlifting, strongman and modern athletic training to bring balance to the entire physique. The class structure is easily tailored to the needs of the individual, offering the best of both PT and group training.
Personal Training
Personal training is available for all of the programs offered at Elements Fitness and is an excellent way to begin your practice, overcome a plateau or simply enhance your level of training.
Elements Fitness & Martial Arts
24 Mort Street Braddon, ACT
Ph: 0402 581 977
Email: info@elementsfitnessact.com.au