Personal training is available for all of the programs offered at Elements Fitness and is an excellent way to begin your practice, overcome a plateau or simply enhance your level of training.
Elements Fitness offers personal training for clients of all types with goals of all kinds. Whether you have specific performance oriented goals, need some help rehabilitating an injury or are simply looking to lose some weight, the coaches at Elements Fitness can help.
Your coach will tailor workouts specifically for your current fitness level and progress you at the proper pace. They will be there to keep you safe, keep you motivated and to ensure that you are focussed on the right areas.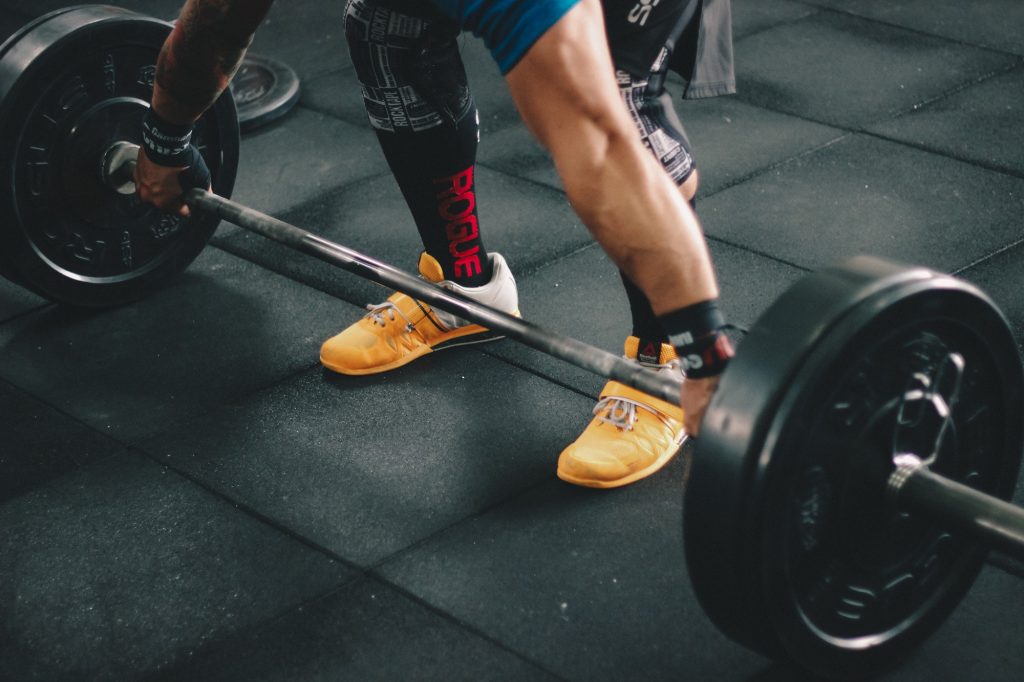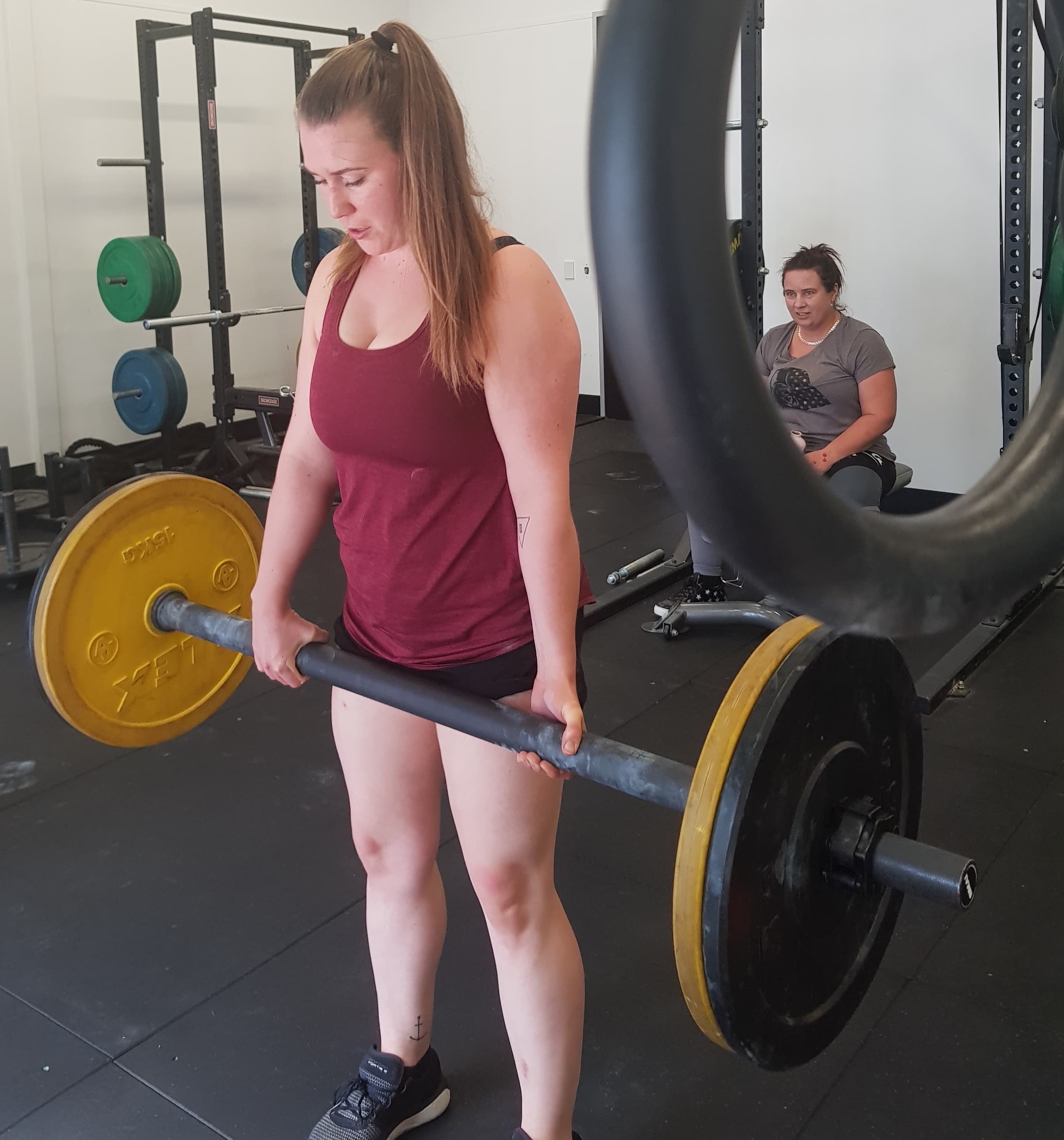 Strength & Conditioning
Personal training sessions are an excellent way of achieving your goals quickly and having fun at the same time.
We provide a complete training system that strikes a balance between performance, health and longevity by integrating sound nutrition advice and smart training with that extra accountability whenever you need it.
Your Personal Coach will guide you through your training sessions 
Safe, Effective & Fun
Tailored specifically for you
Scheduled specifically for you
Guaranteed to help you achieve your personal goals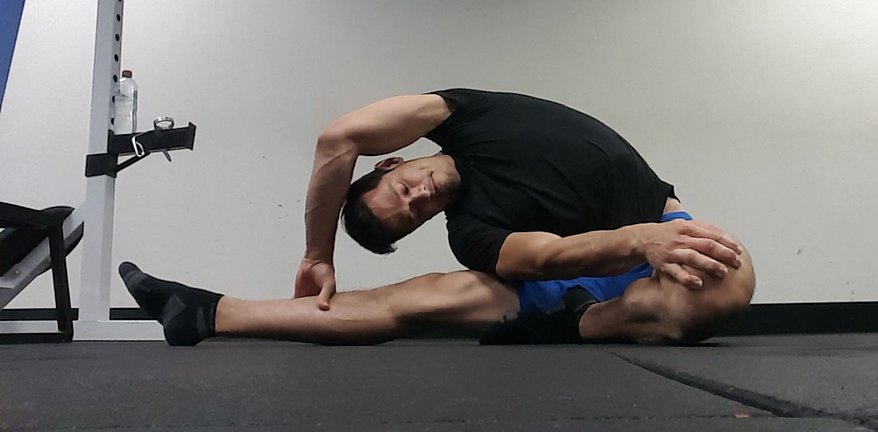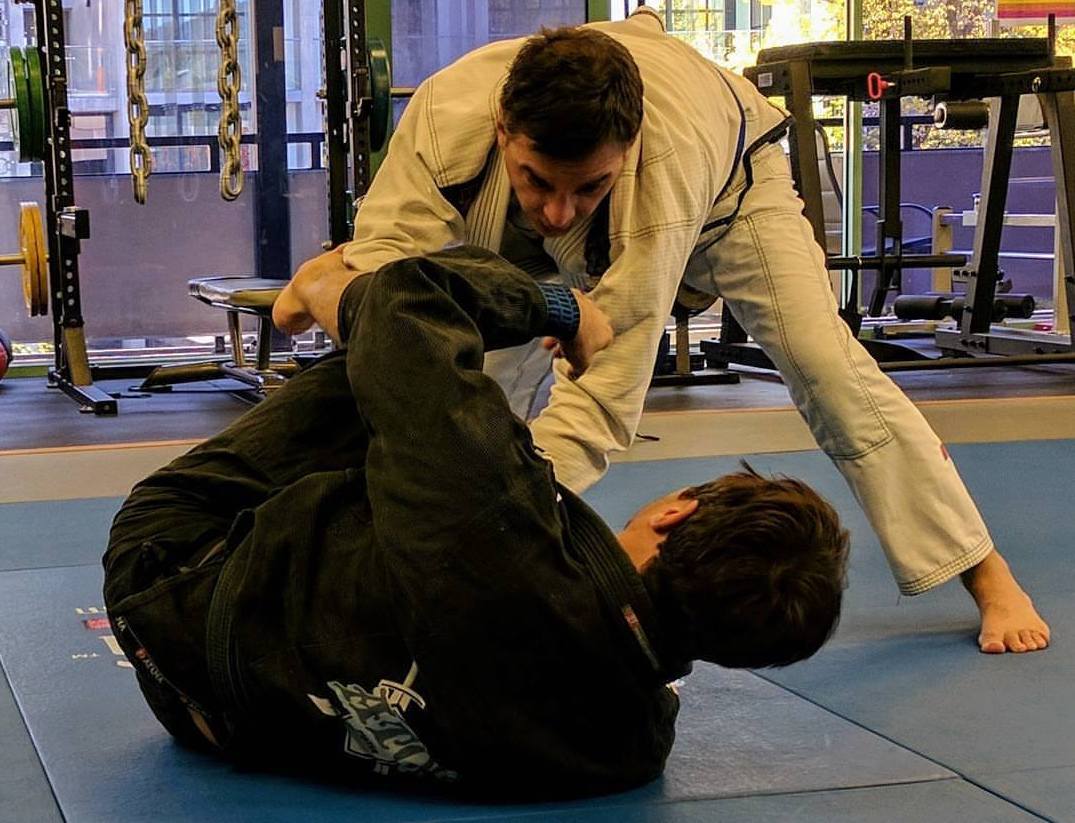 Martial Arts
Personal Training Sessions are a great choice for you if you are interested in training martial arts and self defence but are put off by the thought of having to be part of a large class or if you simply want to train at a time and a pace that is good for you with the personal attention of your own instructor.
Whether you want to feel confident in your ability to defend yourself, stay in shape, discover a fascinating new skill or any combination of the above your instructor will work with you to identify the areas of the martial arts that you enjoy the most and fit in best with your goals.
We offer Personal Training in a variety of styles and systems including Brazilian Jiu Jitsu, Judo, Boxing, Wrestling, Mixed Martial Arts and Self Defence.
No matter what your focus, you will be training in a friendly and supportive environment and knowing you have the personal attention of your own instructor makes it easy to stay motivated and focused.
You choose the focus: self defence, fitness, sparring, weight loss – the choice is yours!
Train at a time and pace that suits you.
Personal attention in a friendly, supportive environment.
Complete self defence confidence and martial arts skills.
Have fun learning self defence and martial arts that work in the modern world.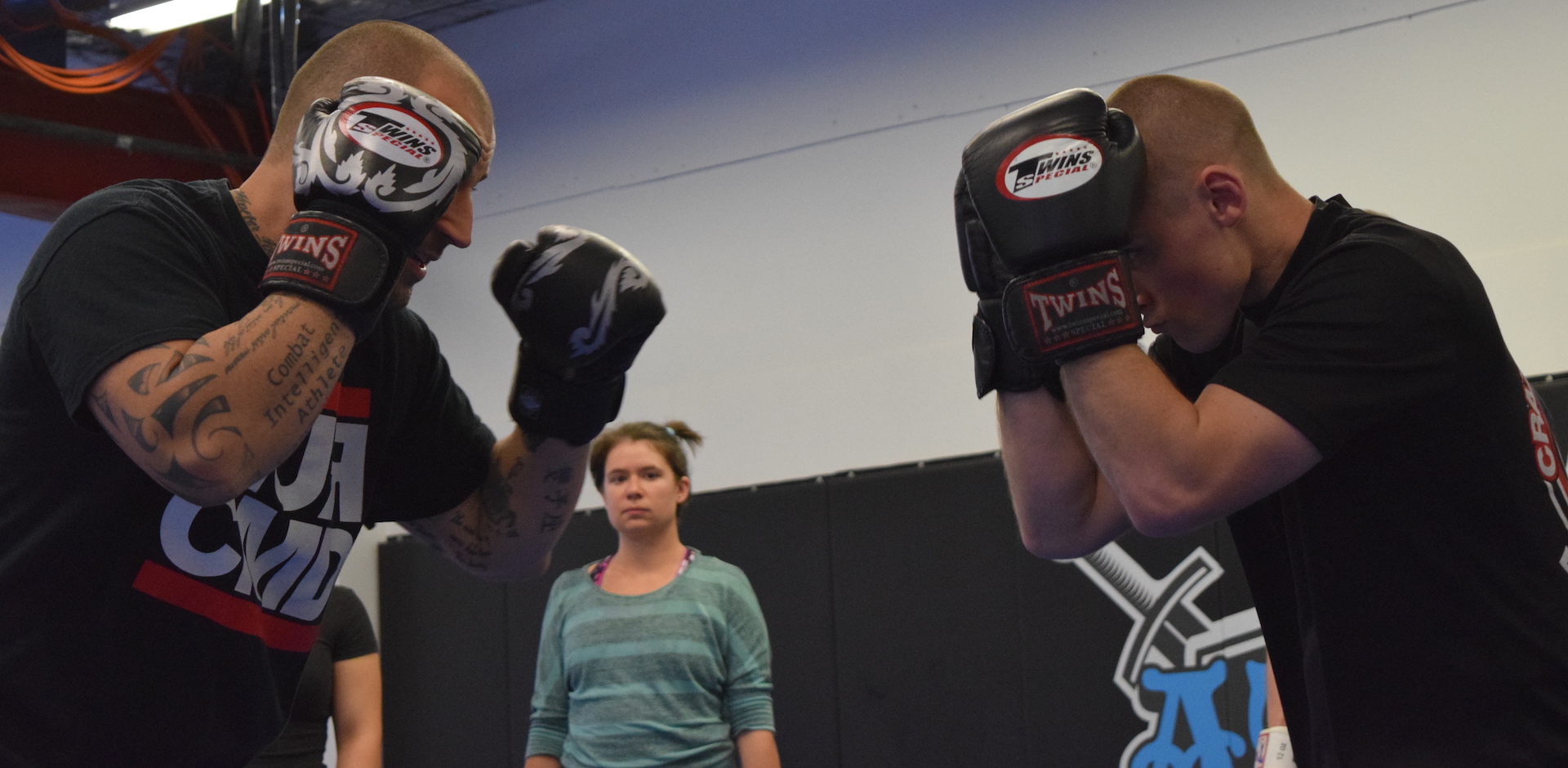 Membership
Interested in Personal Training? Contact us today to book your first session.
One off session $115
Ongoing one per week
$105 per session
Ongoing twice per week
$100 per session
Ongoing three times per week
$95 per session.
Semi private sessions will receive a 25% discount per person.