Mixed Martial Arts is a modern and functional combat sport which allows striking, clinch fighting and grappling. The techniques and strategies are derived from various martial arts including Brazilian Jiu Jitsu, Judo, Boxing, Wrestling and Muay Thai. 
The MMA program at Elements is suitable for all levels of experience and provides hands on instruction in a safe and supportive environment. The classes cover all the phases of the MMA fight game and, in addition to teaching you practical fighting skills, are a fantastic way to get fitter, stronger and more confident.
In addition to effective boxing and kickboxing techniques our structured classes will teach you to clinch, throw and fight on the ground as well as how to defend, escape and safely return to your feet.  With regular training you will be able to smoothly combine and refine your techniques into a personal and effective attacking style built on a foundation of solid defence.
At Elements the Mixed Martial Arts program isn't just for those looking to become professional fighters – it's for anyone interested in having a great workout, learn self defence and have fun.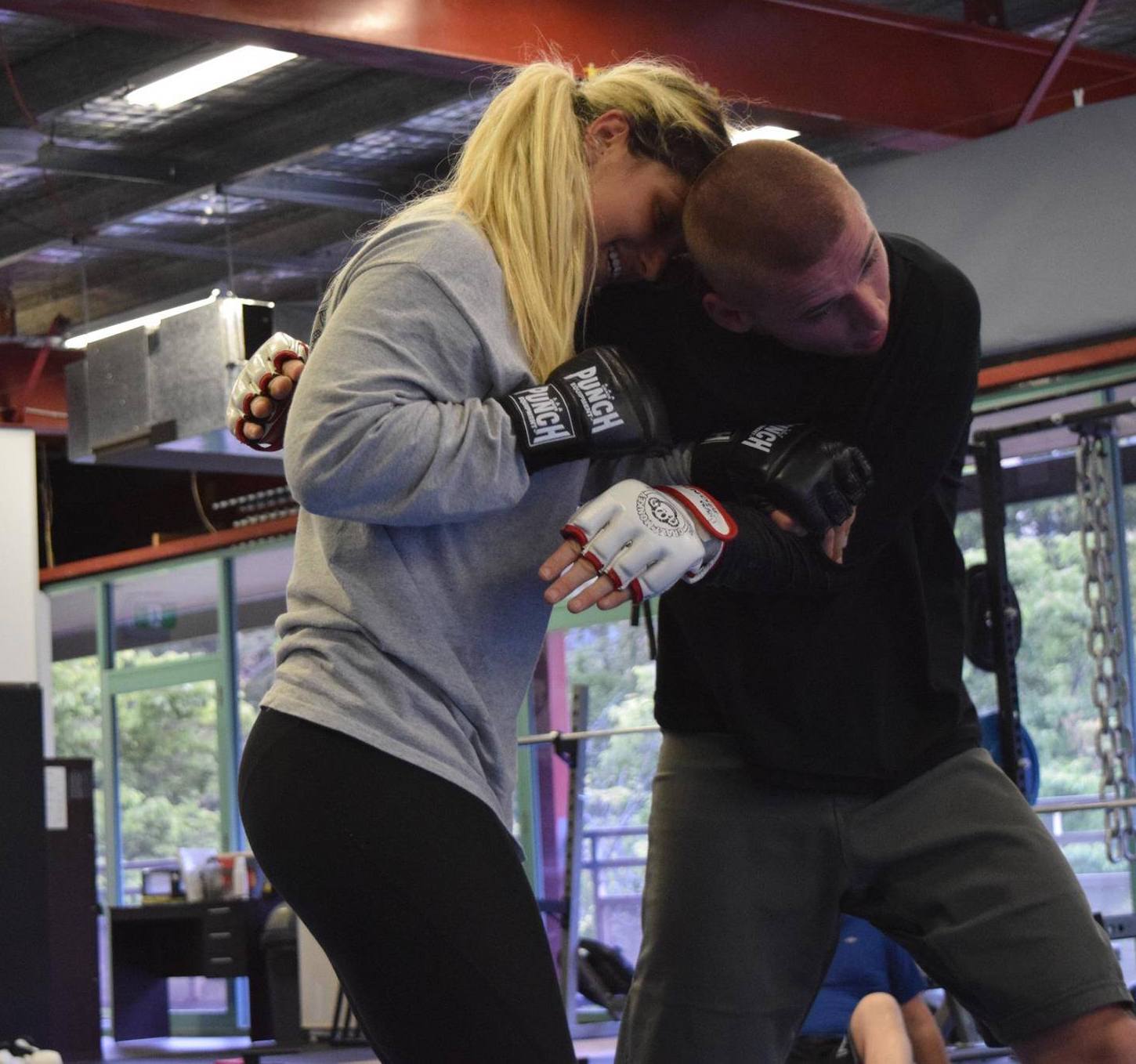 Make your body fit and mind strong.
Dedicated coaches committed to helping you learn and stay safe every step of the way.
Improve your balance, strength and coordination. 
 
All the benefits of professional fight training without the need to ever set foot in a cage.
Membership
Interested in the Elements MMA Program? Contact us today for a FREE one week trial.
An Elements Membership is $55 per week.
Casual Class $30.
Private Training is also available for Mixed Martial Arts.
An Elements Membership includes all of the programs offered at Elements Fitness.