Your first week of classes is free so to get started all you need to do is turn up about ten minutes before your preferred class so that you have time to fill out a short pre-exercise form and meet the other students. 
We prefer starting Jiu Jitsu students to begin with an Introduction class, a Fundamentals class or Women's BJJ class but after this first session you should feel free to attend the other BJJ classes as well. 
When starting any of our other programs any class is suitable to be your first.
After your first week you can either start a membership or pay as you go for $40 per class. Memberships are organised via direct debit, charged fortnightly or monthly depending on your preference and can be cancelled at anytime with two weeks written notice.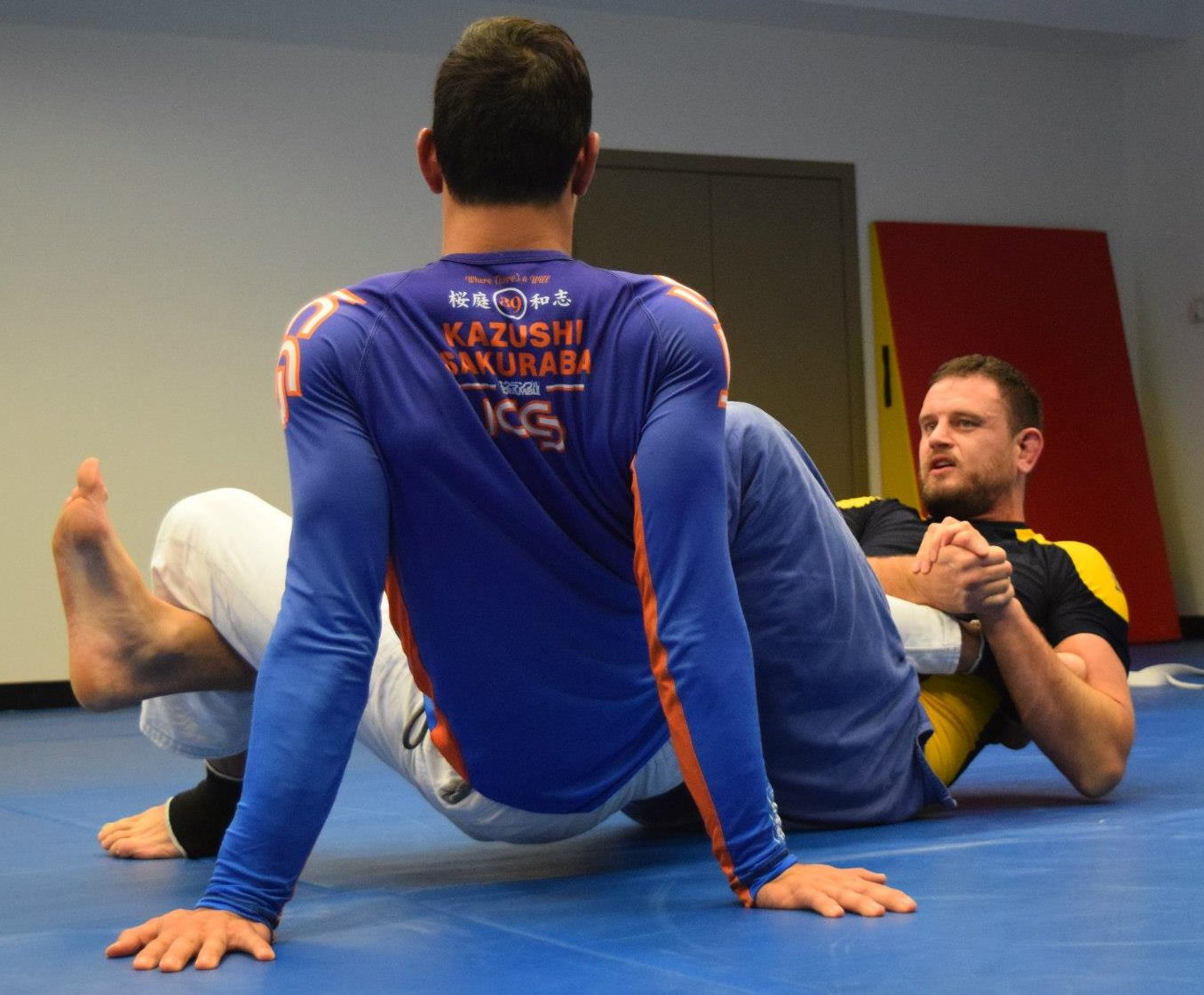 Start Here
Free Trial Week
$0
Try Before You Buy
Classes Included:
Intro To BJJ
BJJ Fundamentals
Judo
Boxing, Kickboxing & MMA
Freestyle Wrestling
Strength & Conditioning
Book Now
Unlimited Membership
$65
Per Week
Access to Every Class, Every Day
Expert Coaching
World Class Facilities
No Joining Fees
No Lock In Contracts
No Hassles
Book Now
Optional Extras
$
Per Week
Add any of these to your standard weekly membership:
Locker Hire $4
Out of Class Gym Access $12.50
Book Now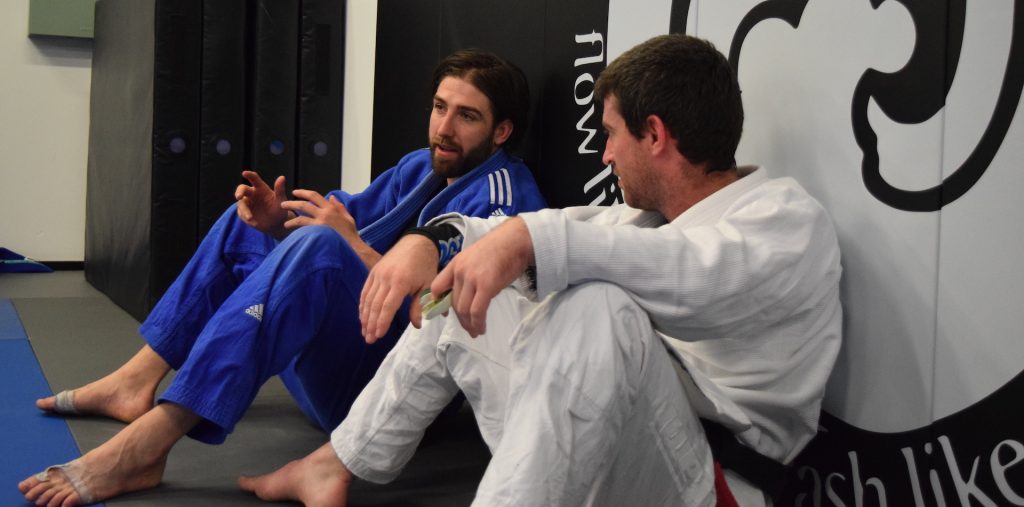 Personal Training
Personal training is available by appointment so if you are interested in getting started just shoot us an email to let us know what kind of training you are after, how often you are looking to train and which days and times suit you best.
Once we have that we can set you up with the coach who best suits your needs and schedule. 
Personal Training prices work on a sliding scale – the more often you train the cheaper each individual session becomes. 
Private Training
One on One Training
One Session Per Week
$105 Per Session
Two Sessions Per Week
$100 Per Session
Three Sessions Per Week
$95 Per Session
Book Now
Semi Private
25% Discount Per Person
One Session Per Week
$78.75 Each Per Session
Two Sessions Per Week
$75 Each Per Session
Three Sessions Per Week
$71.25 Each Per Session
Book Now
Elements Fitness & Martial Arts
24 Mort Street Braddon, ACT
Ph: 0402 581 977
Email: info@elementsfitnessact.com.au